IMAGINE WHAT'S POSSIBLE   |   
SEASCAPE GRACE BAY
Seascape

to World-Renowned Grace Bay.
Seascape is world-renowned Grace Bay's newest community. With a stunning range of
properties, there's a place for everyone and a world of possibilities at Seascape.
Neighbourhood

With its natural beauty and lively atmosphere, Grace Bay is the ideal location for residents and vacationers, offering the ultimate in Caribbean living.
Grace Bay offers an unparalleled lifestyle of luxury, relaxation, and convenience. With its pristine beaches, turquoise waters, and year-round sunshine, residents and visitors can enjoy a wide range of outdoor activities such as swimming, snorkelling, and paddleboarding. The neighborhood also boasts a vibrant nightlife scene, with many high-end restaurants, bars, and clubs. For those seeking more leisurely pursuits, Grace Bay offers a plethora of boutique shops, art galleries, and spas.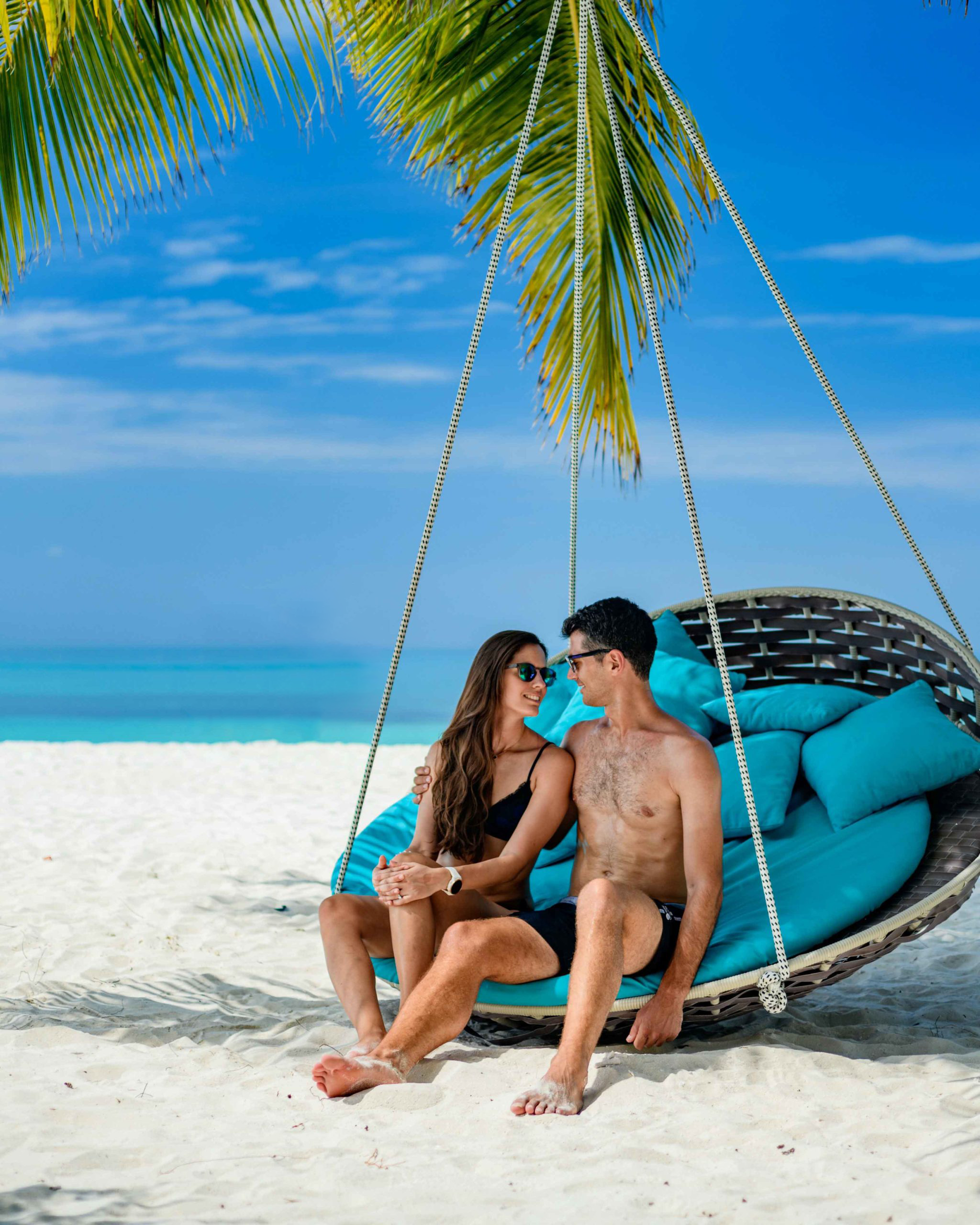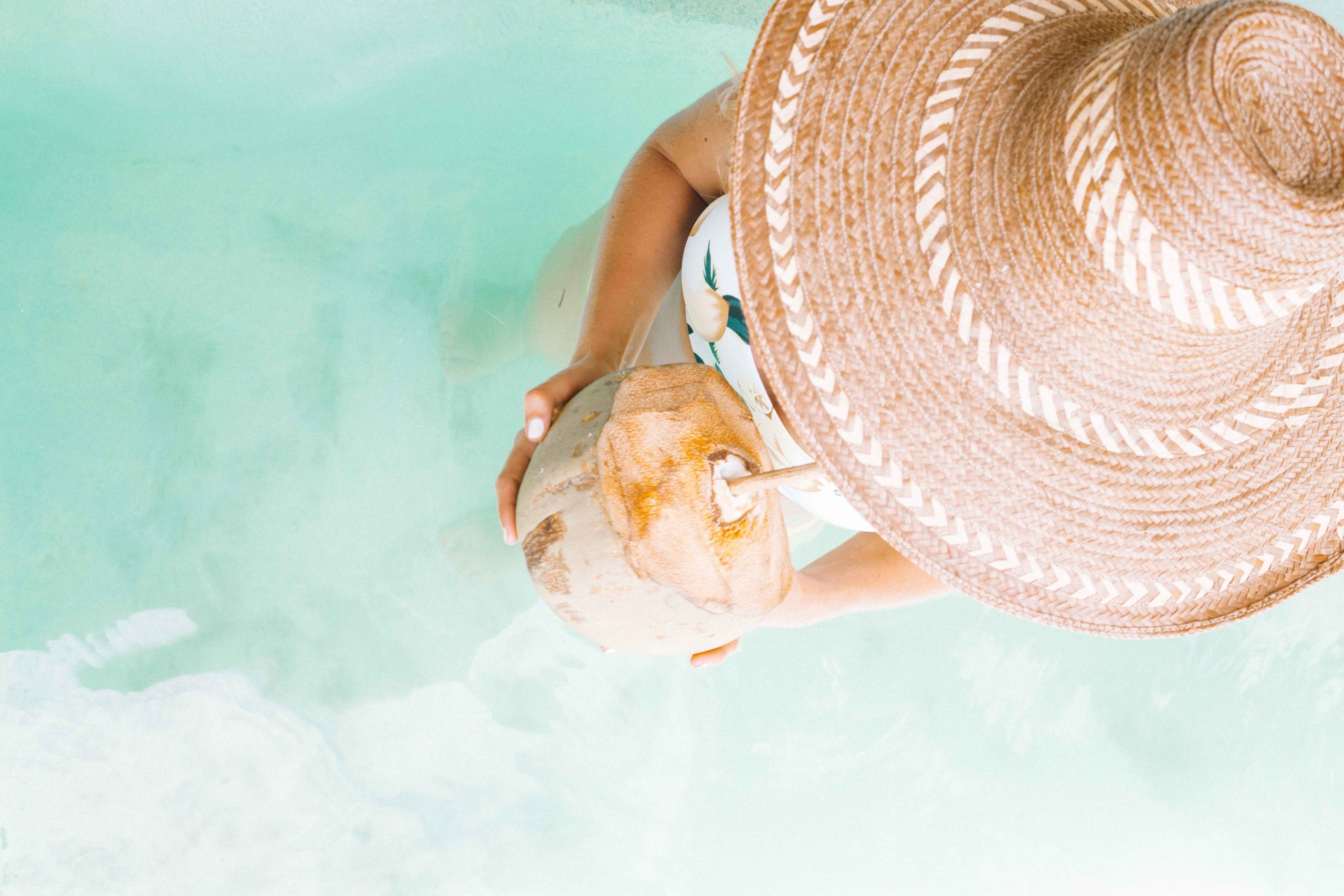 Additionally, the area is home to excellent schools, medical facilities, and other essential amenities, making it a convenient place to live or visit. With its perfect combination of natural beauty, entertainment options, and modern conveniences, Grace Bay is truly a one-of-a-kind destination.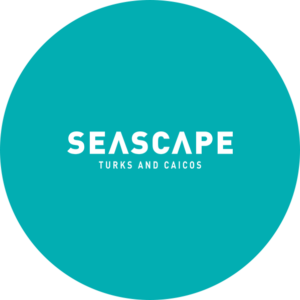 Register today to learn more about Seascape's Townhomes!